Why Use a Placements Agency?
Placements Agency are what the doctor ordered but not all patients are willing to pay the fee, because their "friends and family" tell them to "Google it" and self diagnose. So how do you think the story ends?   
TEFFL ON THE BEACH - The Placements Agency
TEFL on the Beach has been serving teachers finding their calling since 2018. We have an excellent track record, having placed teachers not only in our key destination of Thailand, but also in many other countries,  such as China, Cambodia, Vietnam, Cambodia and more recently we added the Middle East. 
Don't take our word, that we stand by our word, visit our testimonials page to read what our students say. But even those recommendations and feedback is useless, when you stuck in a foreign country and have nobody to call or offer solutions.
That is what puts TEFL ON THE BEACH apart from our competitors or the hundreds of other service providers. The team is always at your call and help you when you really need help. For example, our email response policy is to respond within 24 hours. This extends to our WhatsApp response service as well. Same principle apply to other services. So help is always a call away.
If you stick with the "Google It" principle and research and do your own placement, who will you call for assistance.  Your Friends and Family who told you that you can do it on your own? Like they say, to each their own. We wish you good luck and best wishes with your travels and adventures. If you interested in learning more about our services, please read on.
The Basics of our Placement Packages
1. Jobs are guaranteed
2. We take care of all your paperwork for going abroad and assist where necessary for any registrations you may have to do on your own – these include visas, work permits, teachers licenses and more.
3. We ensure you are picked up from the airport, taken to your permanent accommodation, provided with suitable transport, are able to obtain food and other basic necessities, open a bank account and arrange health insurance
4. We ensure that the school you are placed in has English speaking guides to assist you with general living needs
5. We provide language and culture training for everyday communication needs along with an Orientation pack
What Do I Get For R 9 000 ( Placement & Orientation Package)
Job placement is guaranteed

Processing and payment of visa, work permit and teacher's license
Dependent visa assistance
Information about living abroad
Assistance with opening bank account and basic health insurance
Permanent Accommodation referral and viewings
Assistance with transport acquisition (if needed)
Job Club access + Follow up assistance
Airport pick up and transfer to your accommodation
Orientation – includes:
– Practical teaching in a live classroom (adds hours to your resume)
– In class assignments of TEFL course, group activity and monitored discussion (if applicable)
Teacher Support
Each of our schools that we place you in, has a Head Teacher, one that speaks English very well, and is responsible for seeing to general needs of the foreign teacher (you). This person will assist with general day to day processes and instructions that you may need in order to do your job successfully. They also assist you with your day-to-day life needs, like where the markets are, where to find good prices for food, activities available to you, gyms, movies etc.
Curriculum
Each school follows a similar curriculum, depending on whether the student you teach is learning from the International English Program, or the general English Program. This curriculum will be provided to you, and naturally as you are a qualified TEFL teacher, you will design lesson plans accordingly.
Opening a Bank account and getting Health Insurance
Aside from the Head Teacher who will support you, we also offer Agency Support, usually by a suite of staff that handle different services. Some of these services include taking you to Immigration to process your Visa, liaising with the Labour Department to obtain your work permit and teachers license, and someone to help you open a Bank account which has optional Health or accidental insurance. The process to open a bank account happens after your work permit is obtained, and you will be guided fully on the process to obtain an account so that your salary can get paid into your account.
Special Needs
Covid-19 taught us that nothing stays the same and new challenges will always present itself. For example, otaining a Certificate of Entry. All of these things can get vey confusing, and we offer full support on each step of the process, at the right time.
Culture and Language Course
Aside from the obvious reason, that this will help you adapt in your new environment, understanding your new country's culture and having a CERTIFICATE for this (which we offer) actually motivates you to get a Teachers License a lot more easily.
Picture a situation where you've been granted a teachers license, started your job, but for some reason you request a change of location – as you are our client and our main priority, we will try our best to place you again almost immediately at no extra cost. However, moving schools means obtaining a new teachers license, and the question is often posed as to why you left the initial school so soon. While you may have a valid reason, the Ministry may assume that the culture is not a good fit. Producing a culture certificate when applying for the next license eliminates those concerns. Yes, we think of everything to make your experience a pleasant one 😊
Lifetime access to our job placement services
When signing up with TEFL on the Beach for a Orientation and Placement package, it includes job placement at aschool/language centre in your selected country. This is usually for a 6 to 12 month contract, which is easily renewable at the end of the contract.
We understand that you may not want to extend that contract, for whatever reason, may it be to experience a different part of the country, or visit another country that we work in. At the end of the contract, we will then provide our job placement services to you again at no extra cost. There are conditions to the Lifetime Access:
You cannot have a break in service with our agency – if you were to leave our agency and join another one, and then re-join us for a new job placement, the lifetime access would have fallen away. The Lifetime Access is only valid if you move from one contract under our banner to the next.
Complete your first contract in full before moving to the next one (unless contract broken due to circumstances out of your control, which is dealt with on a case by case basis)
Be a brand ambassador for TEFL on the Beach by sending us video clips or pictures relating to your travels and experience. Allow our new clients to contact you about the experience (please be honest in your review) you had with your journey. Only by being truly honest will our next client know what awaits when travelling abroad and making this life altering decision to emigrate.
With this said, if you need to contact any of our previous clients, please let us know.
The process to getting you abroad
With travel regulations continually changing,  there are always protocols that need to be adhered to. As this is an important part of our business, we have educated ourselves on the processes for the different destination countries and the costs thereof.
This is not one of the services we provide or include as part of the package you are paying for. But we d provide you with the information and guide you on each and every step as and when it should happen. We help you plan way in advance for all of the steps needed to be followed. Examples of these are:
Certificate of Entry – Still applicable in some countries and requires approval by the relevant embassy before allowing you to enter
Quarantine needs, where applicable.
Flights – we assist with optimum dates and how to book
Insurance – this is a new requirement, each person needs to be insured when entering a country outside of your home country
While this process may not be that difficult, we offer our assistance anyway, as the planning and bringing everything together at the right time may require some calculation, and we're for every step of the process.
One Payment - Many Benefits
Lifetime access to our services with just one payment
Do the math. Where will you get service, a job, advice, guidance and support for the payment of a Placement Package.  
Make the most money whilst on your teach abroad journey:
Many people only consider their teaching jobs, what it pays, the expenses they have and create a lifestyle based on what's leftover. While your teaching job may be getting you a guaranteed income and your VISA, you are able to do so much more with your time here. 
School starts at 7:30am and you're occupied until around 3pm everyday, and on average the salary is around 32 000 THB (+/- 2:1 to the ZAR) – from 3pm to 4:30pm you could be doing extra classes at the school that pays 9 000 THB (300THB per hour) – and just one or two online teaching hours per night will give you 19 000 THB per month (based on a average rate) 60 000 THB per month (that's about R30 000 or almost $2 000 USD)
Travel, save on flight costs, get the right visa:
You're in your home country, you don't know how to get to where you need to be. TEFL on the Beach will assist with a full itinerary showing where your journey will start and where your final destination will be. We will assist in getting you great prices for flights, optimal dates to travel, assist with train or bus rides to move from one city to the next, and to top it all, pick you up and safely get to your accommodation. We will also help you obtain the right VISA for travel (if applicable) and ensure that you don't spend anything unnecessary on this.   
Get used to your new lifestyle
Aside from the Asian Culture and Language course we provide, we also include simple information that is really necessary. For example, changing your OTP at your bank at home to come to your email instead of cellphone, where to get a new sim card, how much money to bring, what will that be spent on, where do I buy clothes, a new phone, even a new car. Or how do I rent a bike and so much more.
Special Needs
Covid-19 taught us that nothing stays the same and new challenges will always present itself. For example, otaining a Certificate of Entry. All of these things can get vey confusing, and we offer full support on each step of the process, at the right time.
Who do you call? "FAMILY & FRIENDS"
TEFL on the Beach provides you with a contact person at the school, one at the agency, and our staff to assist with general information. You may want to move schools, move apartments, go to the border to process your VISA, write your exams at the embassy. Whatever the question, we offer full support. 
Countries
While our main recruitment drive is to acquire teachers for Thailand, we are also at the same time recruiting for jobs in Vietnam, Cambodia, China and the Middle East, and you are welcome to take advantage of the same offer
Why use Us?
Being based in Thailand has led us on an exciting path. While our initial business relied on other agencies and called for the need to partner on contracts, our new and improved methods now allow us to have schools under our own banner. By doing so, we've managed to expand our database, create even more jobs and now be a lot more involved in your journey whilst teaching abroad.
Although we try to be very involved when teachers are placed with other agencies, we do not have control of lots of steps and decisions in the process. By operating our agency, we are able to assign an in-house co-ordinator to you and ensure so many necessary factors are also assisted with. Some of these may seem as simple as assistance with an arrival date or the date your visa and work permit arrive, but it could be as complicated as assistance with finding a new car or sending money to family in another country.  No matter the task, our co-ordinators on the ground know how to assist.
By acquiring direct school hires, we are now able to offer higher salaries and direct assistance with curriculums or school policies. So what happens if we get too many sign ups for the Thai Government contract? Absolutely no issue. We're working hard to ensure we have enough positions available.  
Next Steps and Requirements
Obtain your TEFL Certification
Purchase a Orientation and Placements Package 
Arrange a Call with a Placements Specialists ( visit our Contacts Page)
Plan your life and prepare to leave and fly out
Enjoy a Teaching Career Aroad
Expereince a new lifestyle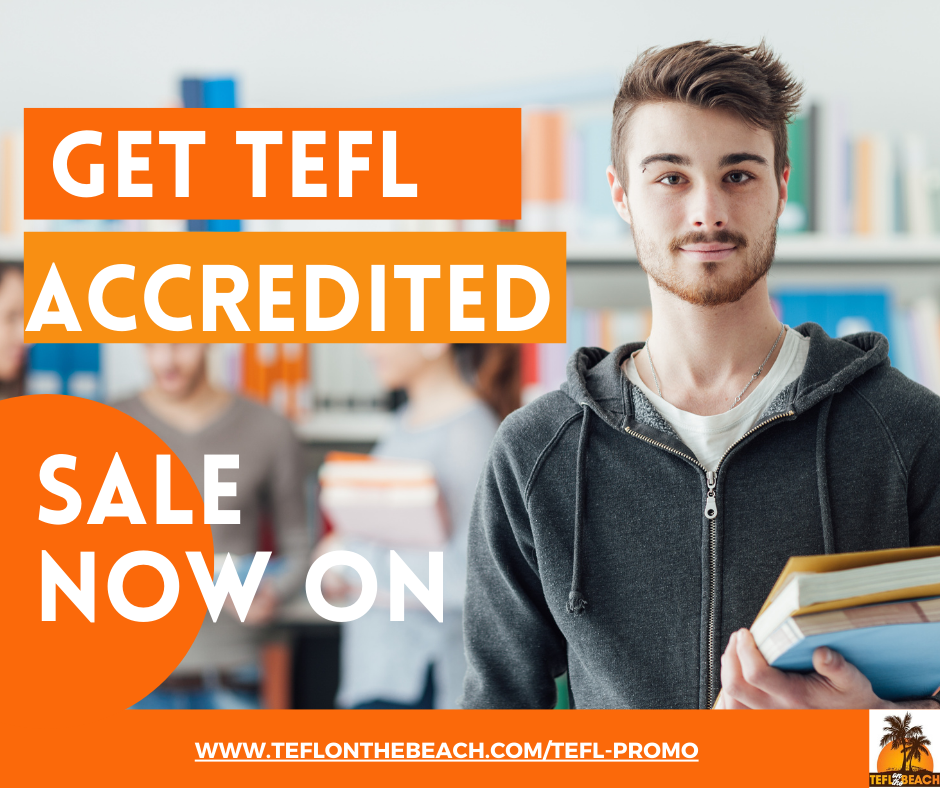 Take advantage of our limited TEFL Course Promotion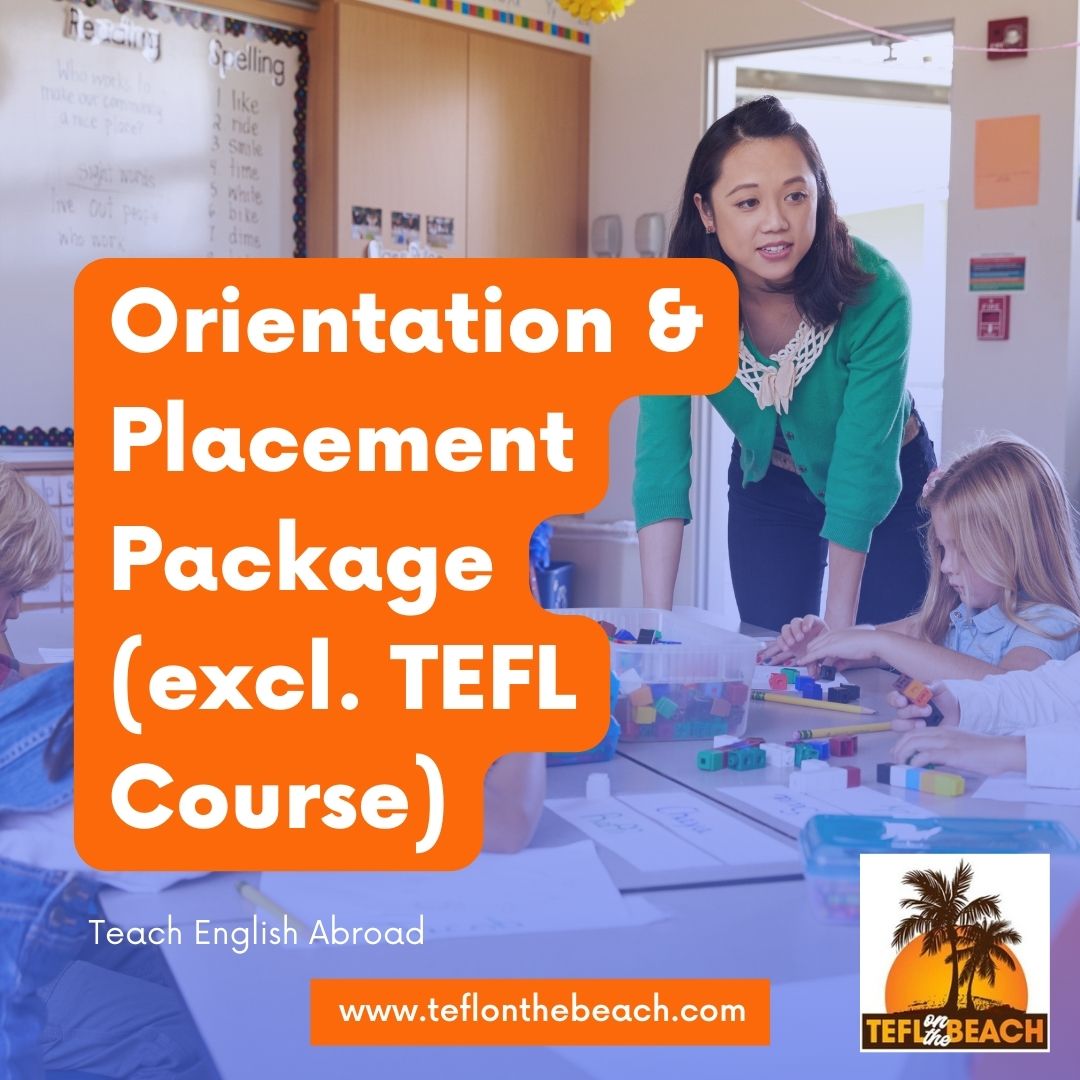 Purchase a Placement Package
Guaranteed Placement Included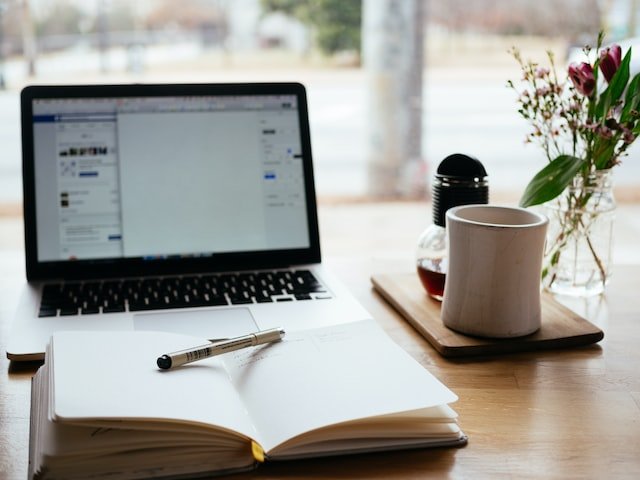 Book a Call with a Placement Specialist 
Discuss details about your Placement