Teaching English Abroad is a Lifestyle Choice
TEFL ON THE BEACH is all about a lifestyle change, where you can earn and teach, giving you the freedom to explore and travel to new destinations.
Why TEFL ON THE BEACH
TEFL on the Beach has aligned itself with a number of agencies and plenty of schools for direct hire in Thailand and therefore has positions all year round. These agencies all work in different parts of Thailand and during recruitment season TEFL on the Beach therefore has a minimum of 40 posts available. The job ads in the various areas usually have different salary ranges, and we explain why below, but remember TEFL on the Beach assist you no matter where you are with online jobs for extra money all paid at the same rate, and it is up to you how many extra hours you want to work.Thailand has so much to offer. Beaches, Mountains, Scenic Beauty, Shopping Malls and Markets, Great Food and Lovely Friednly People. A safe country, to explore and make your home,
Bangkok
In the Capital of Thailand salaries range between 32000 THB and 50 000 THB (Thai Baht). Leaning closer to the higher amount.
The salary is higher because cost of living in Bangkok is generally higher, for three reasons:
1. Apartments or housing is more expensive.
2. Living in Bangkok will require you to commute to work within the city and that means train tickets, or Grab taxis. This will add up if done every day for a month
3. Options for luxury items or lifestyle (cinemas, restaurants, night clubs, events) and western food are readily available.
The South
The south of Thailand is made up of lots of islands and beach provinces and is obviously where most people want to be. The Salaries here are usually lower, and ranges from 30 000THB to 40000 THB, leaning closer to the lower amount. Cost of living is generally a lot cheaper because apartments are cheaper, transport doesn't require long distances to travel, and its safe if you have your own scooter. The South is of course where most tourists come to, because of the beautiful beaches, and shopping in the touristy areas can become very expensive.
The North East (Eesan) and North Central
The North East ranges from a province to the east of Bangkok and includes provinces all the way to the Laos and Cambodian borders. The North Central starts from a province above Bangkok and goes all the way to the Eastern border of Myanmar and to mid central Thailand. These provinces, although considered very dry and rural, have lots of beautiful scenery, rice fields and many waterfalls. As it is more rural, the cost of living is a lot lower, apartments are cheaper and entertainment is a lot cheaper. The salary here ranges from 30 000 THB to around 36000 THB.
The North
The North of Thailand covers provinces like Chiang Mai, Chiang Rai, Lamphun, Lampang and famous places like Pai. The north is mostly known for its greenery, mountain ranges and waterfalls. Salaries here range from 32000 THB to 45000 THB, spread evenly. The cost of living in the north is reasonable so with a good salary you are able to save more in the North.
Return On Investment (ROI)
How far will my Salary go?
Below is an example of an average cost of living exercise. It is area and personal preference dependent. Income estimate can also be increased, based on school and area of placement. Giving you an overview of a Teaching Career Abroad. Allowing you to Earn, Live, Travel & Explore new places, while saving in the process.
| | | |
| --- | --- | --- |
| ITEM | TYPE | AMOUNT |
| Salary – 35 000 Baht per month | Recurring | R 210 000,00 |
| Additional Income – Online Teaching ( 8 hours per week x 52 weeks @ 350 Baht per hour) | Recurring | R 72 800,00 |
| TOTAL INCOME | | R 282 800,00 |
| | | |
| TEFL COURSE (180 Hour TEFL Course) | Once Off | R 2 700,00 |
| Placement Package | Once Off | R 9 000,00 |
| VISA and Legal | Once Off | R 10 000,00 |
| Return Airticket | Once Off | R 15 000,00 |
| Accommodation(250 Baht x 365 Days) | Recurring | R 45 625,00 |
| Food (250 Baht x 365 Days ) | Recurring | R 45 625,00 |
| Transport (150 Baht x 365 Days ) | Recurring | R 27 375,00 |
| Incidental Expenses ( Data, Other – 250 Baht x 365 Days ) | Recurring | R 45 625.00 |
| TOTAL EXPENDITURE | | R 200 950,00 |
| | | |
| TOTAL PROFIT  | | R 81 850.00 |
| MONTHLY PROFIT  | | R 6 820.83 |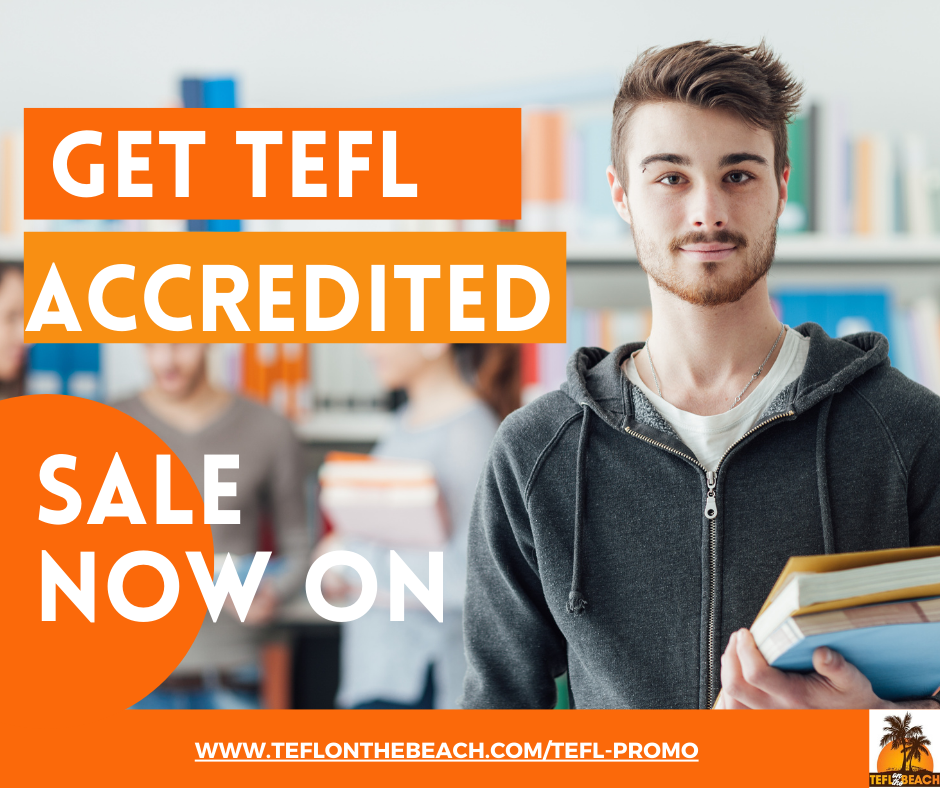 Take advantage of our limited TEFL Course Promotion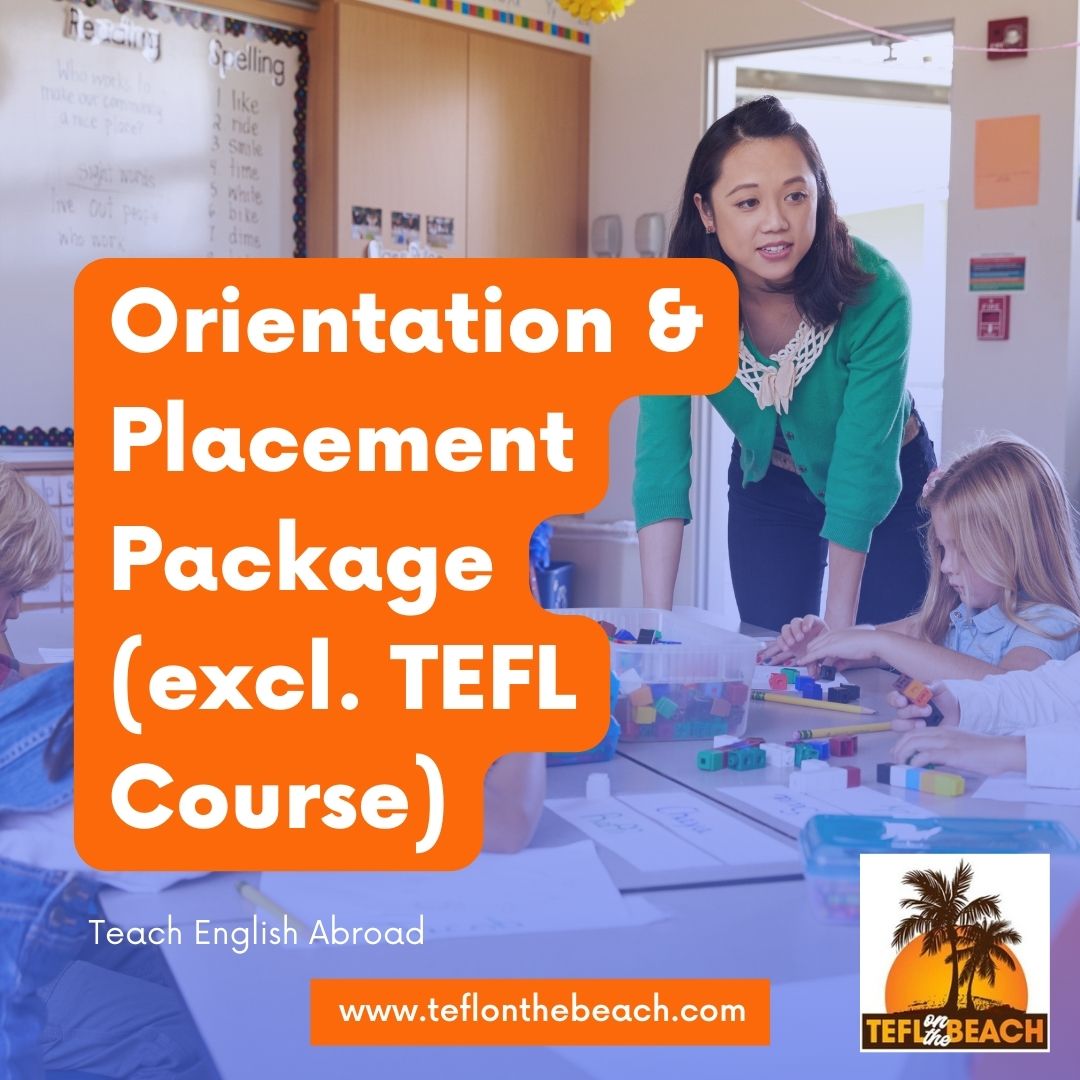 Purchase a Placement Package
Guaranteed Placement Included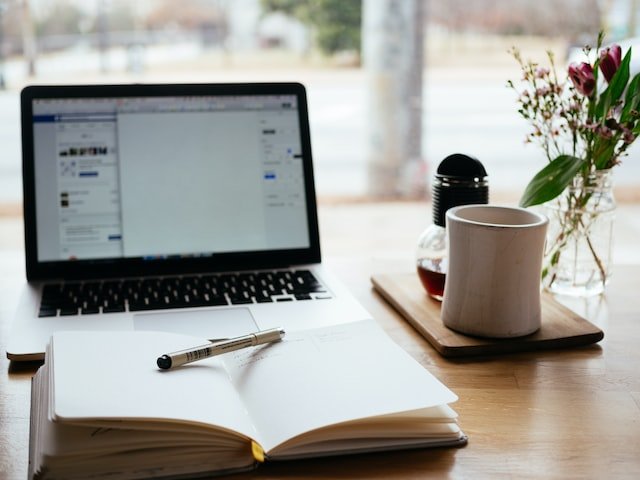 Book a Call with a Placement Specialist 
Discuss details about your Placement