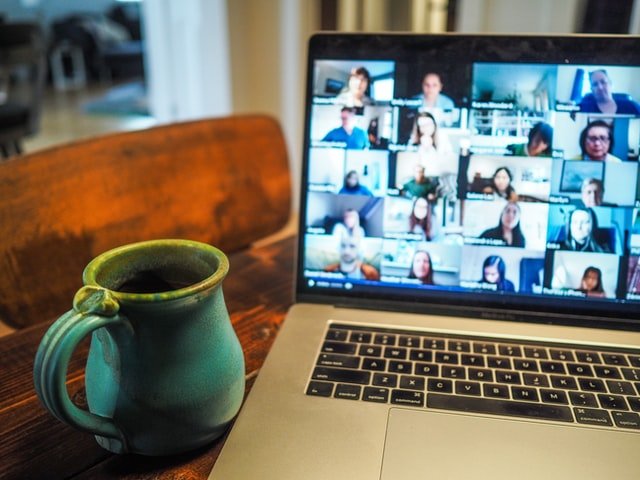 Struggeling with your TEFL Course?
Enrol for our Online Classes (via Zoom platform)
Our online classes are geared to help you get your TEFL certification quicker.
Join 8,217 Students who have become Teachers.
Get Your TEFL Certification, TODAY!
Enroll for an Online Class.
Sign up for our next Zoom Class
Book a Zoom Session by selecting the next available date, choose either a single session covering a Module or choose a package deal covering all 4 Modules.
Classes are scheduled for Saturdays from 09:00 to 13:00 (SAST)
Module 1 : 09:00 to 10:00 (Cost is R 100,00)
Module 2 : 10:00 to 11:00 (Cost is R 100,00)
Module 3 : 11:00 to 12:00 (Cost is R 100,00)
Module 4 : 12:00 to 12:00 (Cost is R 100,00)
Get In Touch
+66 95 530 8105 (Thailand)
+27 62 972 5010 (South Africa) –
Email: queries@teflonthebeach.com